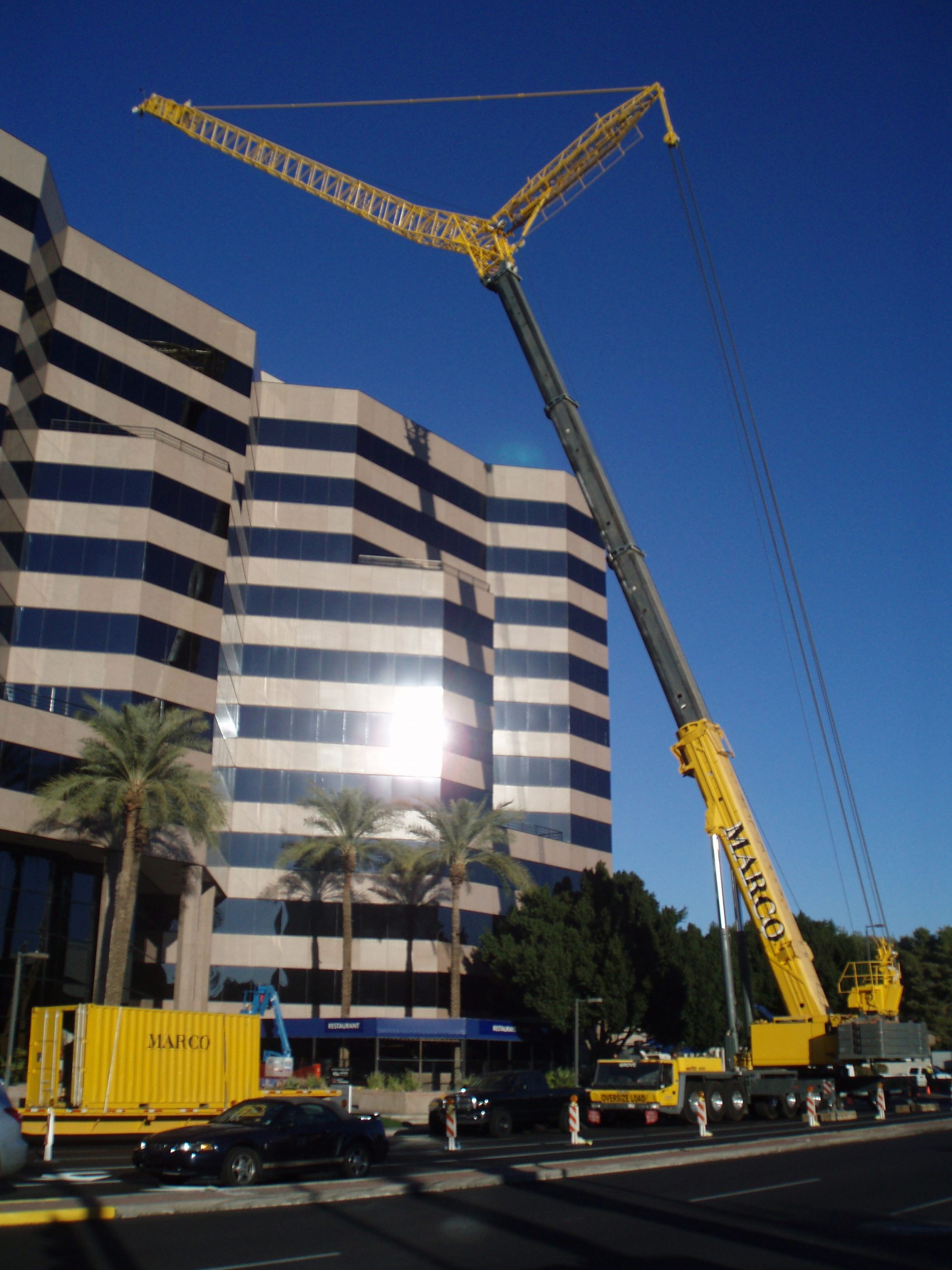 Marco Crane & Rigging
Crane Rentals Vista, CA
As a Industry Leader for more than half a century, Marco Crane & Rigging Co. is committed to offering the BEST service, experience, technology and equipment available. with seven branches conveniently located throughout the southwest, Maarco Crane & Rigging offers the ultimate "one-stop-shop" experience. Our equipment inventory consists of the newest cranes and the most recent technologies from leading manufacturers.
Hourly rentals to bare lease rentals, Marco Crane & Rigging has been "Making it happen" since 1956.
At Marco Crane & Rigging, we take great pride in offering unparalled value, service, quality and an uncompromised commitment to safety. Our personilize service and technical knowledge offers an excelllent and competent service experience, for every customer, every time.
Crane Services Vista, CA
Marco Crane and Rigging offers the most advanced, highest quality, and largest fleet across the industry.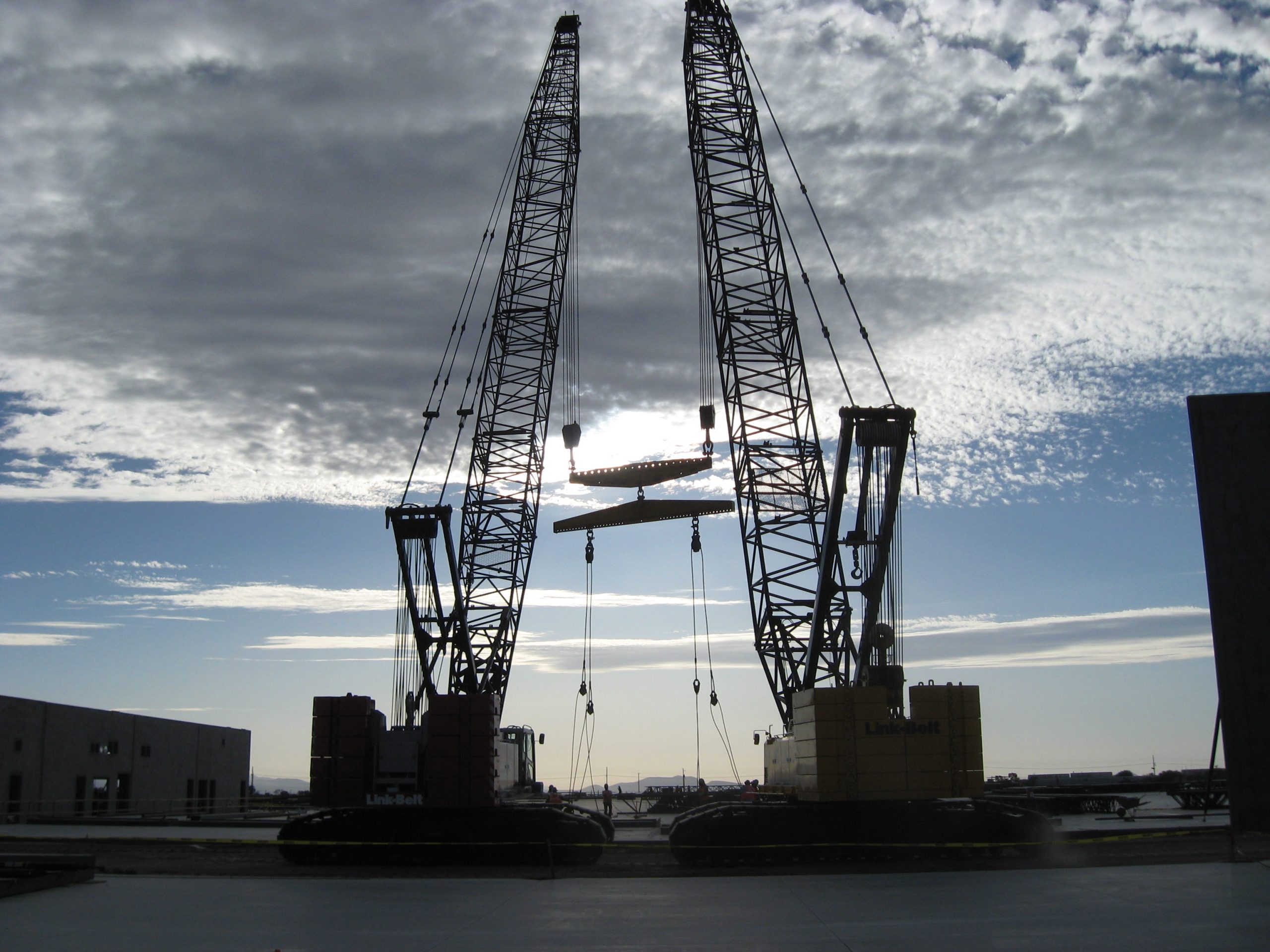 Crane Rental Service Vista, CA