Marco Crane & Rigging Co. is committed to being the best equipment rental company from our employee and customer's perspective. – Marco Crane Mission Statement
Marco Crane & Rigging Co. is committed to being the best equipment rental company from our employee and customer's perspective. – Marco Crane Mission Statement
This commitment is a must in order to build the foundation of any successful business. Success begins and ends with the Employees and Customers. The business will thrive when you have a high level of satisfaction in these areas.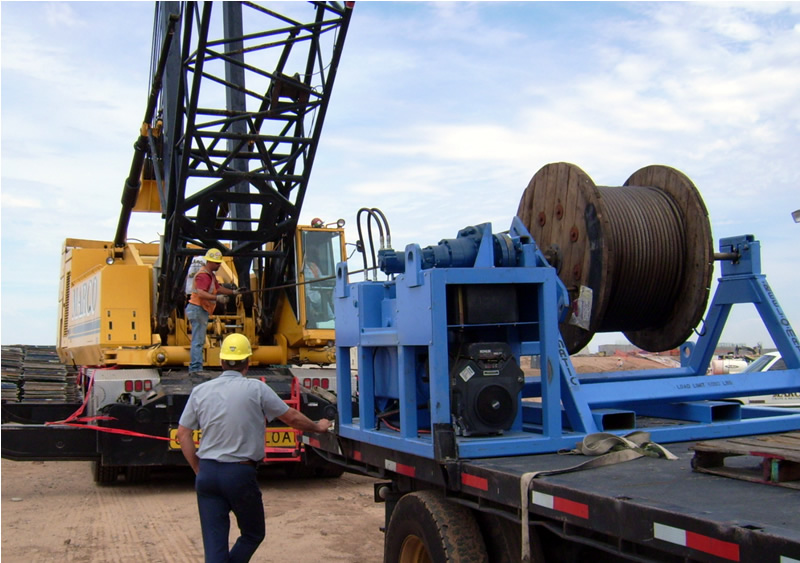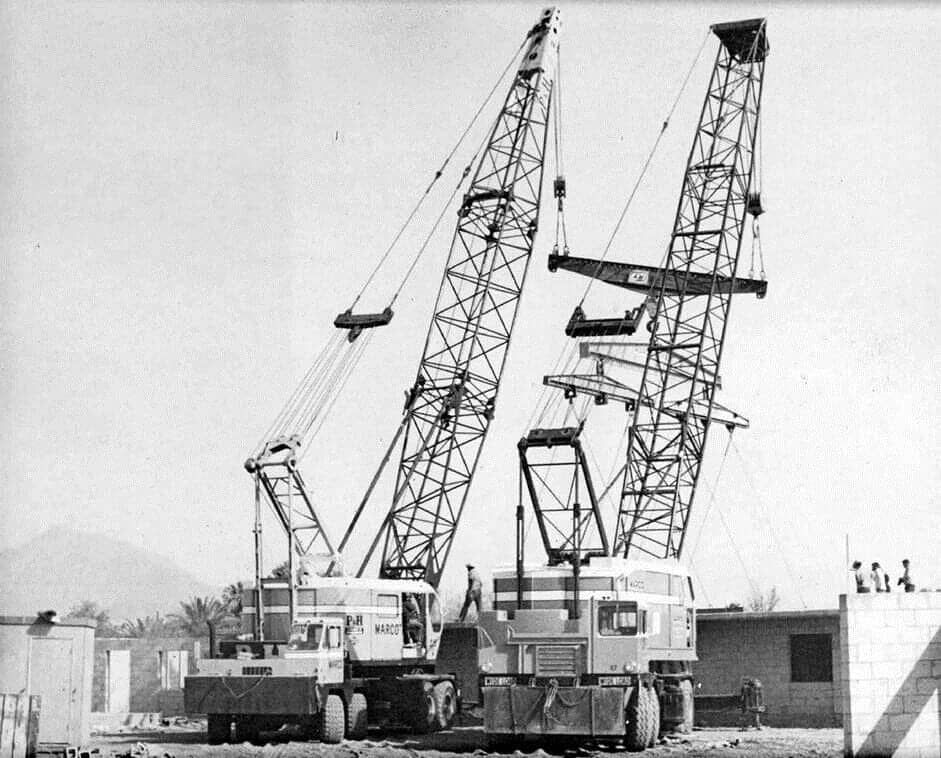 Not only has the Mardian family been in this business for over half a century, but the personnel here have more combined experience than any other crane company in the Southwest. Our customers comprise of some of the largest and highly recognized companies in the Western US. We take great pride in providing our customers the absolute best equipment, best support, and best service in the industry.
As an industry leader for more than half a century, Marco Crane & Rigging Co. is committed to offering the BEST service, experience, technology, and equipment available. With four branches conveniently located throughout the southwest, Marco Crane & Rigging offers the ultimate "one-stop-shop" experience. Our equipment inventory consists of the newest cranes and the most recent technologies from leading manufacturers.
CONTACT MARCO CRANE & RIGGING CO.
IN ARIZONA & CALIFORNIA
Contact us at 800-668-2671 or contact a location below